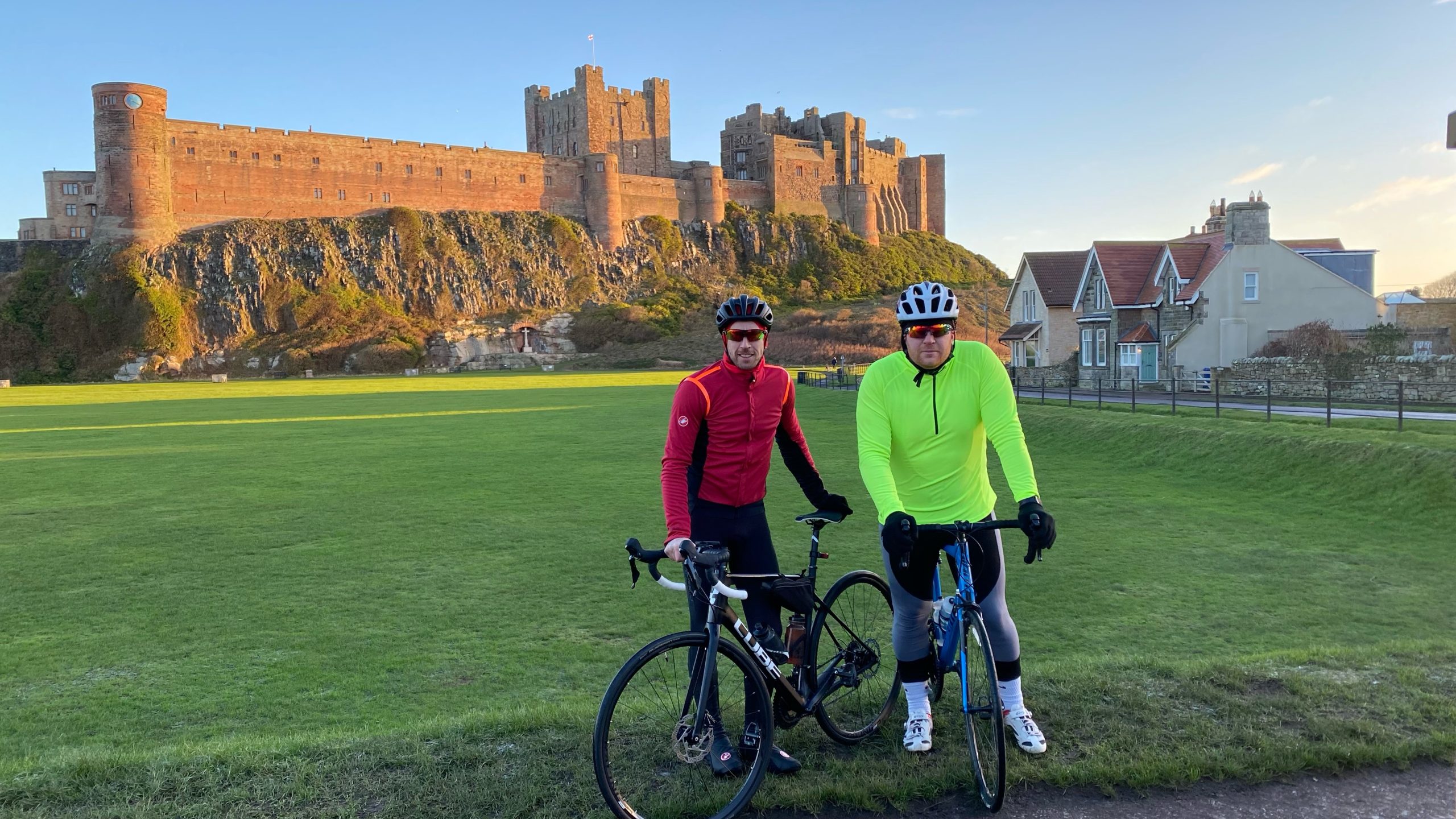 Stuart takes on 5 challenges for Macmillan Cancer Support
Stuart unfortunately lost both his Gran and Grandad to cancer. In each case the loss was sudden and unexpected, making the reality even more difficult to come to terms with.
The support Stuart and his family have received from Macmillan Cancer Charity has been invaluable over recent years.
To show his appreciation to Macmillan, Stuart has taken it upon himself to tackle not one, but 5 challenges in 2022 to raise money for the charity. We were honoured to discover that the inaugural Northumbrain would be one of his challenges!
Stuart will be swimming, cycling and running a total of 140.6 miles in Kielder. Hoping to conquer the ultimate full iron tri distance event.
We wish you the very best of luck in your fundraising Stuart and can't wait to see you on the 19th June. If you would like more information about the support Macmillan can offer, click here.